We are part of your team
Who We Are
We are a boutique firm: large enough to serve you, yet small enough to appreciate you. Our clients think of us as the really creative (and fun) extension of their own team on all size assignments.
We work hand-in-hand with every client to develop marketing solutions that impact every aspect of their business and produce results quickly.
We are committed to quality and your challenge is the catalyst that excites us each and every day.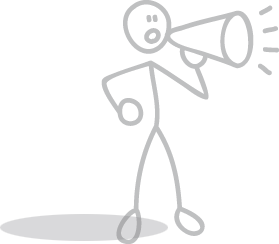 Our DNA
We are forward in thinking & design
We bend backward to please
We are unpredictable
We love to laugh
We serve some very big companies
We serve some very small companies
We believe in giving great service
We pay extreme attention to detail
We are committed to quality
We are timeless
We are on the pulse of current trends
We love what we do
We respect the environment
We always provide the client with value
We respect your budget
We value all our clients
We are stopped by nothing